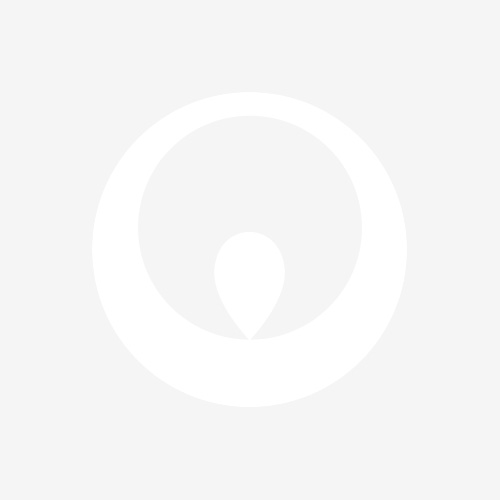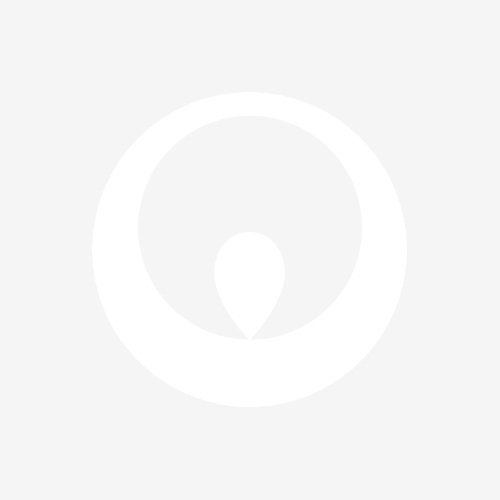 What are your next steps?
Step 1 - Check your unit for warnings or alerts
Is your unit alerting you to change your consumables?
Don't ignore it, replace it. If you are not sure of how to check for alerts, refer to your operators manual.
Step 2 - Order consumables now and get an extra 10% off
Use the voucher code "cons10" at checkout.
Having problems find the right product? Contact us or use Livechat
Step 3 - Have you considered a service contract?
We have a wide range of service packages to maintain the performance and extend the life of your system.Our AQUAservice® packages offer great value and a reliable service at every level. Simply call us on 01628 897260 and we'll make sure you're covered.

Back to the top